Shout out to ma peeps in the NC and SC.
Sup to ma dawgs in G-BORO AND CHARLOTTE. WASAP TO MA KHMER PEEPS IN G-BORO, LOP DAVID AND MAD SOPHEAK. SUP TO THERE CUZ'S CENSOR, BIG SAM, AND SMALL SAM. SUP TO THE FINE A*S LAOS GIRLS LUCY, AND SANDY. WASAP TO MA CUZ'S LUKE AND CHRIS KEEPINIT REAL IN THE BOONIES WIT THE NORTHEAST PEEPS. WASAP TO ALL MA RACIN PEEPS IN CHARLOTTE,YALL KNOW WHO U R.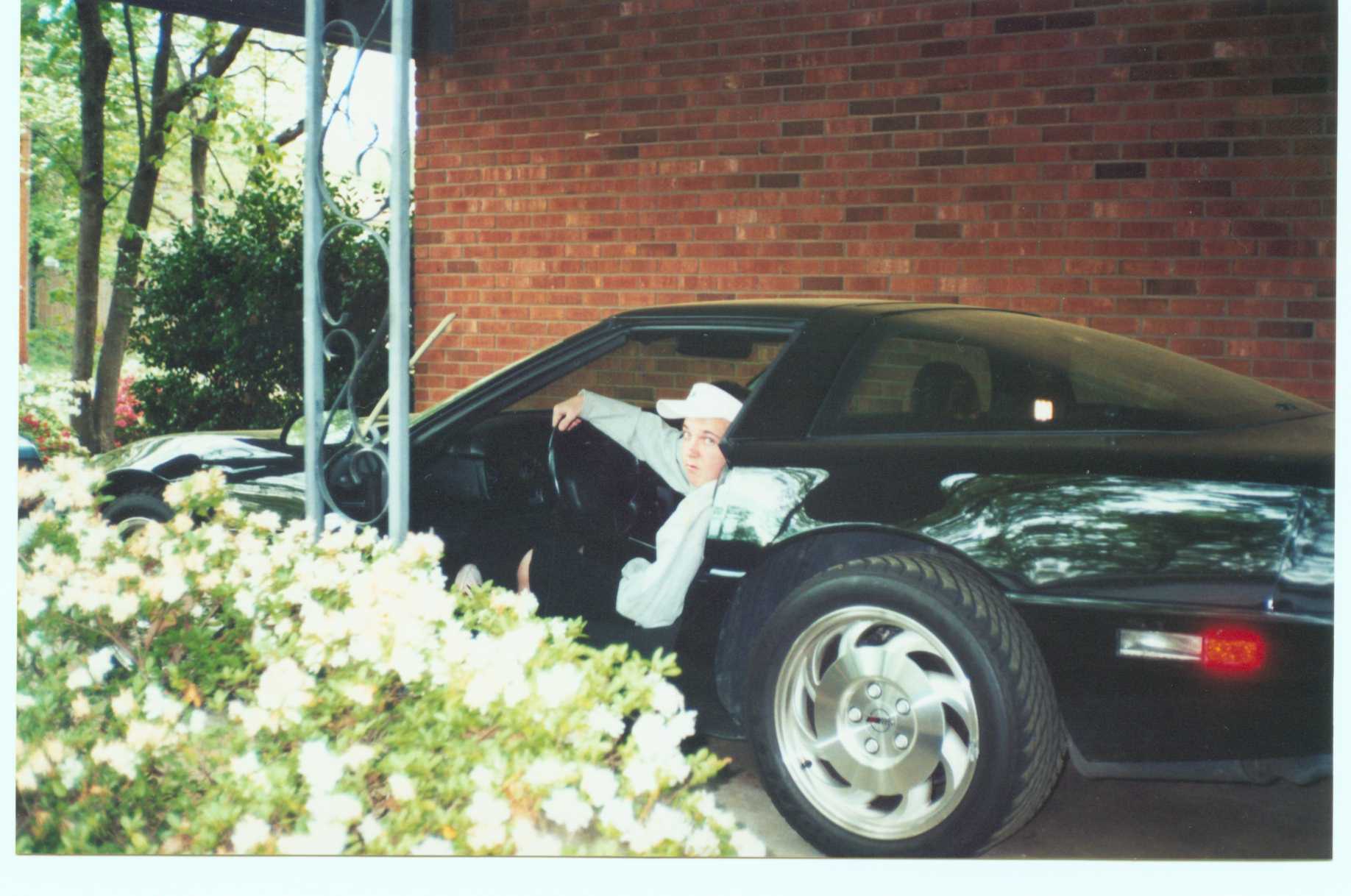 Me in ma parents car
Corvette is stock but i don think ma parents really want to fix it up!!!!!!
This is ma dumb self(WHITE BOI SEAN) bout 5 months ago!!!Will update pics asap,,got no dam money to buy film
This isnt ma rx7 as u can see,,,this is ma parents 97 corvette. This is the car i learned to go fast in cuz it has like 320 horse and for a 16 yr old it flies!! First car i hit 100 mph in!!!!!!!!Pics of ma rx7 comin in soon
Pic of ma KHMER friends coming soon!!!They don wan 2 take pics of there 300 hp Lexus SC300
Tryin also to get picsof ma friends NOSed up integra rumored to hit 175 mph!!!!!!!But has a stock exterior,,not even rimz so its a perfect sleeper!!!!Mail me below
ANY YALL AZN GIRLS WAN TO HOLLA AT ME OR MA KHMER PEEPS HOLLA BELOW!!!!!SEND PIC IF GOT ONE!!!!
Click below if u wan to holla at ma khmer peeps!!!!!!!Pic comin soon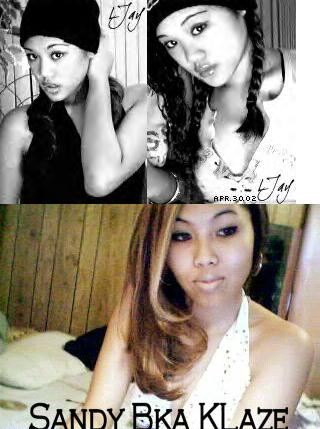 ON TOP IS THE GIRL IM TALKIN TO,,WASSUP LEILEI,,,,,,,,,,,,,,,PIC BELOW IS of ma boys X girl Sandy,,koo to chill wit
MA CUZ BELOW